Butterfish Fillets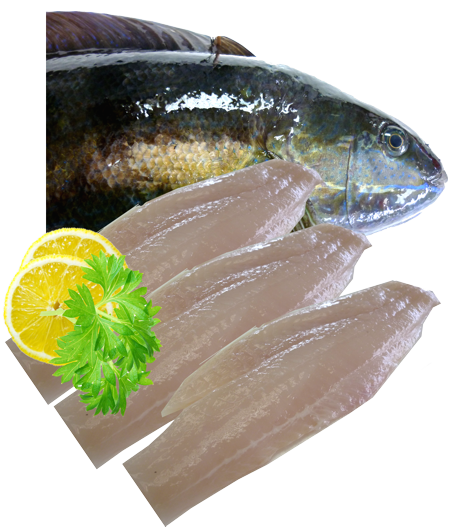 Butterfish Meat Quality

Butterfish flesh has medium to thick flakes and is white when cooked. Butterfish are suited to most cooking methods and have good Omega-3 levels.
For meal ideas using Butterfish, check out the recipes on the Greatest Meal on Earth website.
?IF>
View your shopping basket or browse other items.
Other products you might be interested in