Whole Baby Ling (Sounds In)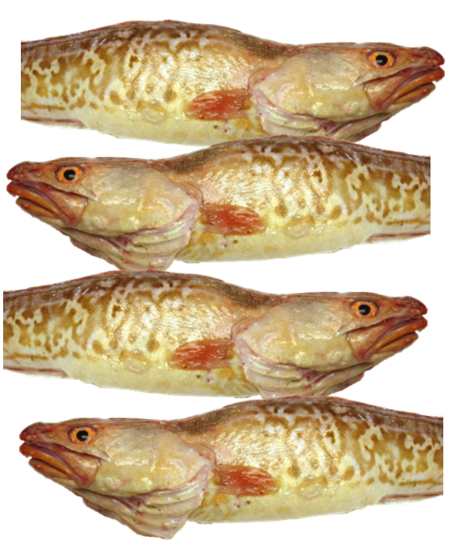 Fresh landed Whole Small ling.
Ling is a versatile, firm-fleshed fish that can be cooked in practically every way or can be served raw as sashimi. It has large, moist bone-free fillets that are ideal for pureeing and making into mousselines or terrines.
?IF>
View your shopping basket or browse other items.
Other products you might be interested in