3 KGS Flounder Yellow Belly (Med-Lge)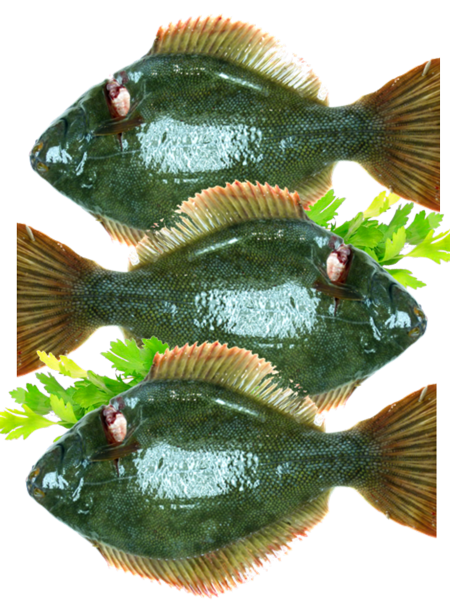 Yellowbelly Flounder Meat Quality

Yellowbelly Flounder have moist, delicate flesh with a low oil content. Upper fillets are slightly darker than the underside but whiten on cooking. Yellowbelly Flounder belong to the Pleuronectidae family.

They have a dark olive green body above with yellow or white on the belly and dark spots. The body is oval. Yellowbelly Flounder are plumper, have smaller eyes and larger, dark-edged scales than Sand Flounder.
?IF>
View your shopping basket or browse other items.
Other products you might be interested in