Fresh Blue Cod fillets 1.5KG (Skinned and Boned)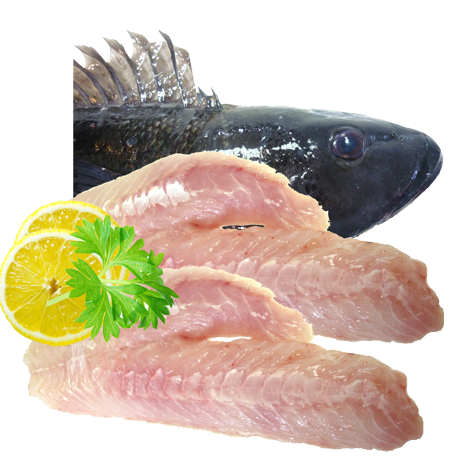 Fresh Cut Blue Cod fillets (Skinned and Boned) ready for the pan.
Its large, white fillets hold the promise of a memorable meal, be it whole, smoked, baked, fried, broiled or in a chowder.
View your shopping basket or browse other items.
Other products you might be interested in