Whole Albacore tuna 5kg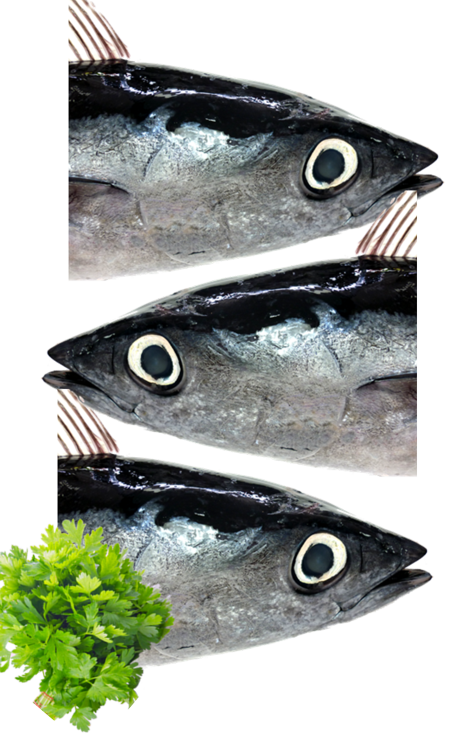 Fresh whole Albacore have medium-firm pinkish flesh with a steak-like texture and large moist flakes. They have a medium oil content with more Omega-3 than other tunas. When canned it is called 'white tuna'. The roe is salted and coloured to make a caviar substitue.
?IF>
View your shopping basket or browse other items.
Other products you might be interested in