Groper (Hapuka石斑)Steaks 1.5KGS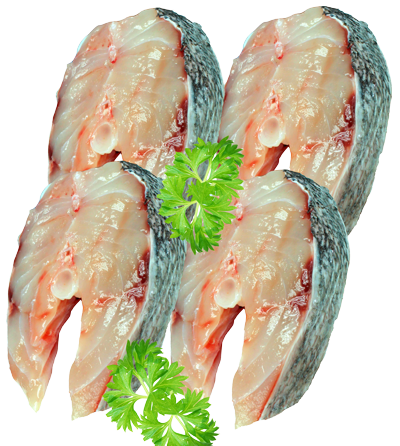 Groper Meat Quality

Groper has firm white flesh with few bones. It has heavy flakes when cooked, makes good steaks and smokes well.
Groper belong to the Percichthyidae family. The body is dark blue-grey or grey-brown above and white below with small scales. Smaller fish are a more distinctive blue.
View your shopping basket or browse other items.
Other products you might be interested in