Whole frozen Wild Australian King Prawns 15/25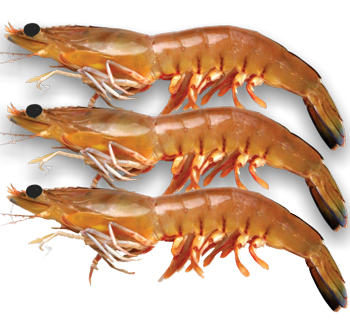 *Size: 15/25 per lb (Around 33/55 per KG roughly)
Wild caught whole frozen Australian King Prawns.
Caught in the clean temperate South Australian waters. Prawns are good for
you, too. They're high in protein and eating them is a great way to help make
sure you and your family get enough iron, zinc and vitamin E. Prawns also contain
heart-friendly omega-3 fatty acids. Cooked using healthy methods such as
grilling, steaming and stir-frying, and with "good" fats such as olive oil, they're
also very low in fat and saturated fat.
?IF>
View your shopping basket or browse other items.
Other products you might be interested in