2 KG Whole Raw Argentine Red prawn (seafrozen)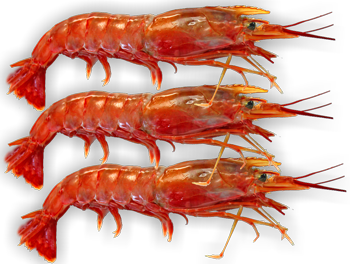 Whole Argentine Red Prawn large (between a 13-15 and 16-20 size prawn)
Wild caught from Coldwater, the low temperature does not allow bacteria to grow to harmful levels. Super fast processing, where they are packed and frozen within 20 minutes off been brought out of the water.
?IF>
View your shopping basket or browse other items.
Other products you might be interested in