Live Geoduck 1Kg Assorted Size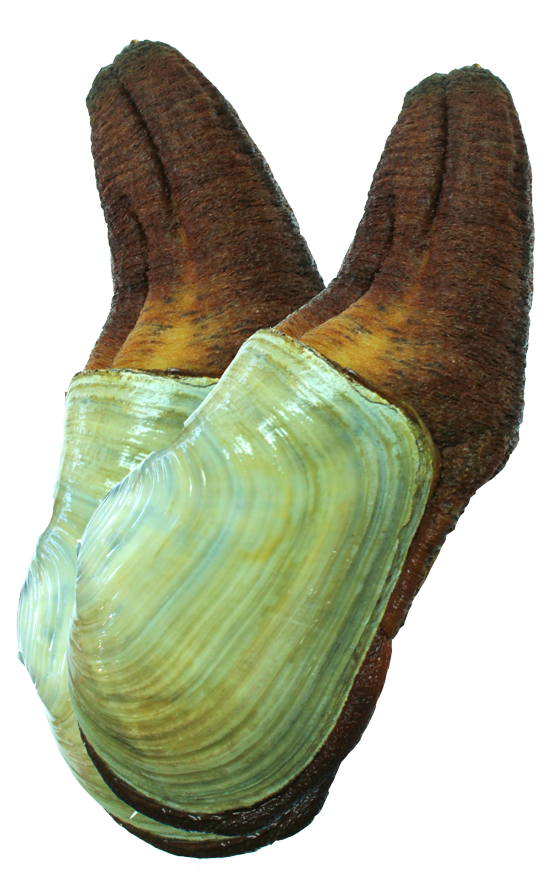 Delicious Geoduck - easy to prepare, sweet to eat.

Simply pour hot water over the shellfish and peel off the brown skin. Now it's ready to be taken out of the shell. Slice the trunk thinly for sashimi, the pouch is good for soup or congee.

A related species, Panopea zelandica, is found in New Zealand and has been harvested commercially since 1989"The meat, the texture is between a pipi and an abalone,"
?IF>